turn field data into
insights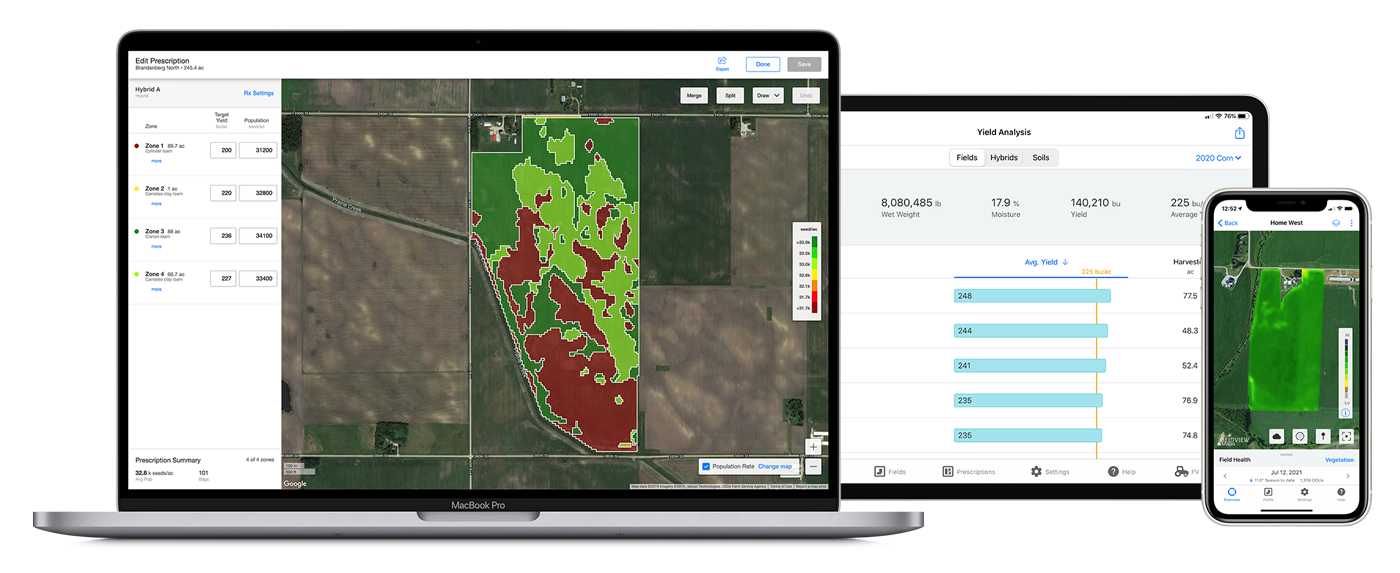 FieldView™ enables you to collect, store and analyze data on one easy-to-use platform. This powerful digital tool is backed by dedicated customer support, data-driven recommendations and cutting-edge science. Get the insights you need to make more informed decisions and maximize return.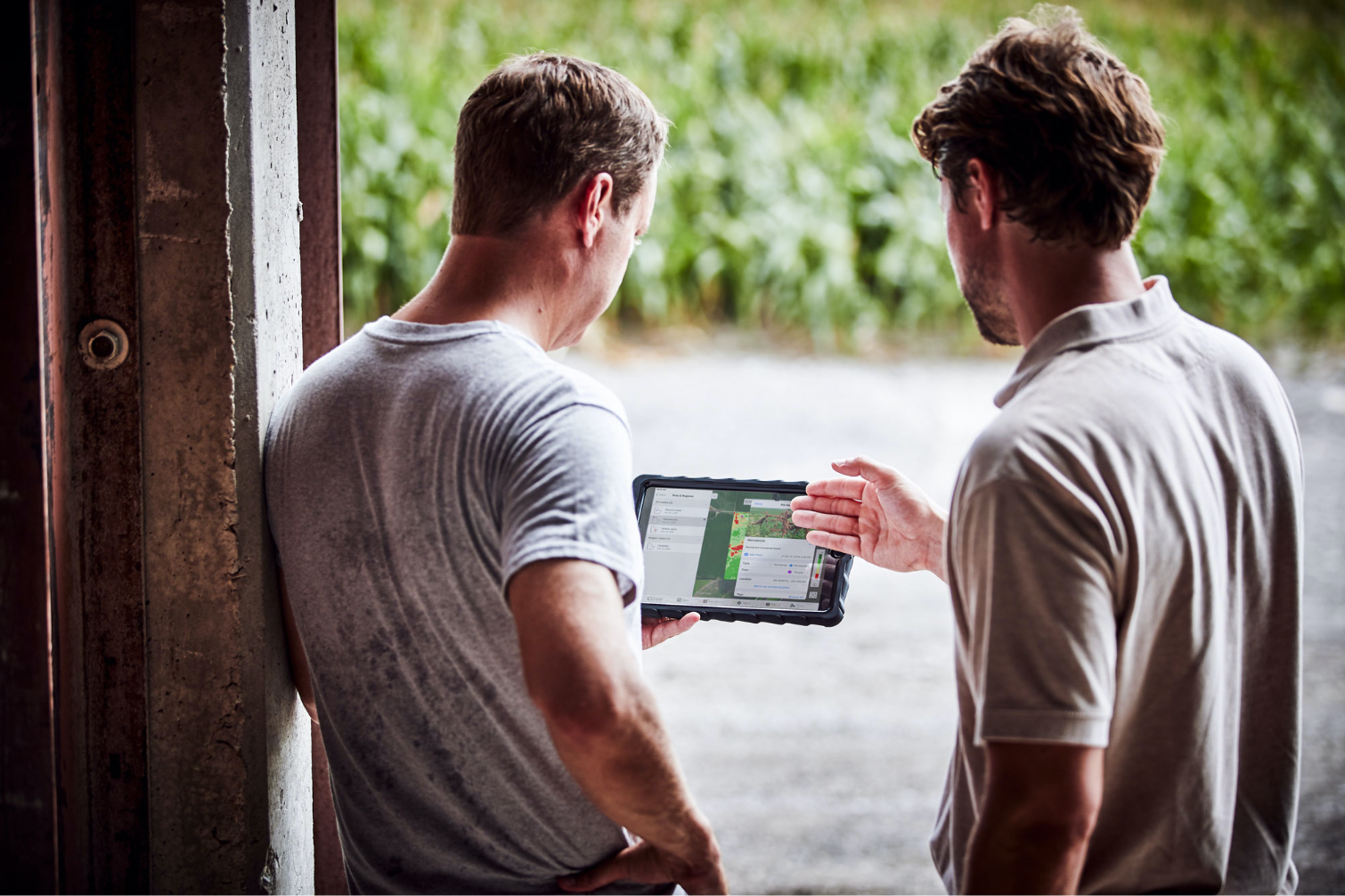 We are the leader in bringing digital innovation to farmers, with a mission to help all the world's farmers sustainably increase their productivity through the use of digital tools.
Behind every farmer's FieldView account is our unique blend of agronomic science, data science, software engineering and real-world farming experience.
Get Your Data In One Place
Get all your data in one place with compatibility across many equipment types, makes and models, and connectivity to multiple farm management software systems. FieldView helps you easily collect, store and view field data for more of the inputs you manage through the season.
Uncover Valuable Insights
Uncover valuable insights year-round with tools that help you analyze crop performance at the field level or by field zone, essentially making every field a potential test plot.
Optimize Your Inputs
Optimize inputs to maximize yield and profitability on every acre with variable rate seeding, fertility and crop protection prescription tools.