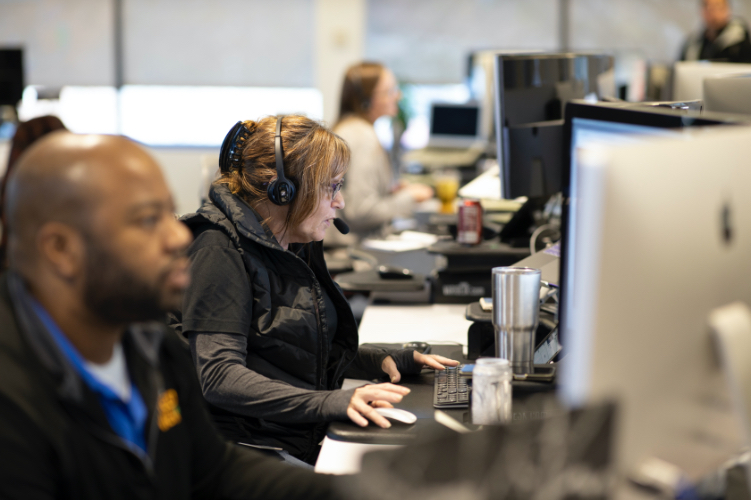 get FieldView
free for one year
when you sign up for BayerValue*
Contact your dealer, get started at climatefieldview.ca or let us walk you through our options at 1.888.924.7475.
Simple tools for timely decision making
Weather
Scouting
Simple Data Visualization
Field Summary Data
Data Inbox
Cloud Storage
FieldView™ Apps
Free
Seamless data integration and analysis for a deeper understanding of your business
Yield Analysis
Field Region Reports
Field Health Imagery
Manual Seed Scripts
Manual Fertility Scripts
Manual Crop Protection Scripts
Side-By-Side Visualization
Remote View
FieldView™ Prime
FREE with BayerValue*
or $149/year
FieldView™ Seed Scripts
$1.50/acre
Powered by unique research and scientific models, along with your field data, you can easily create variable rate planting prescriptions tailored to your fields. $1.50/acre.
Requires a FieldView™ Plus subscription
*Offer available to new and existing Climate FieldView customers. Valid email address required. FieldView™ Drive and FieldView Drive Kit are not included and must be purchased separately.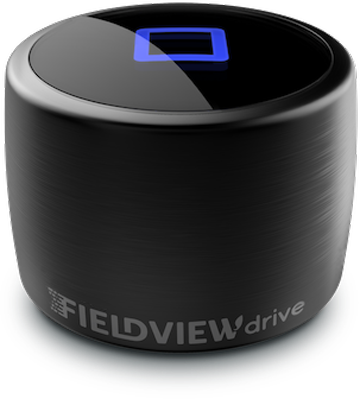 FieldView Drive
$329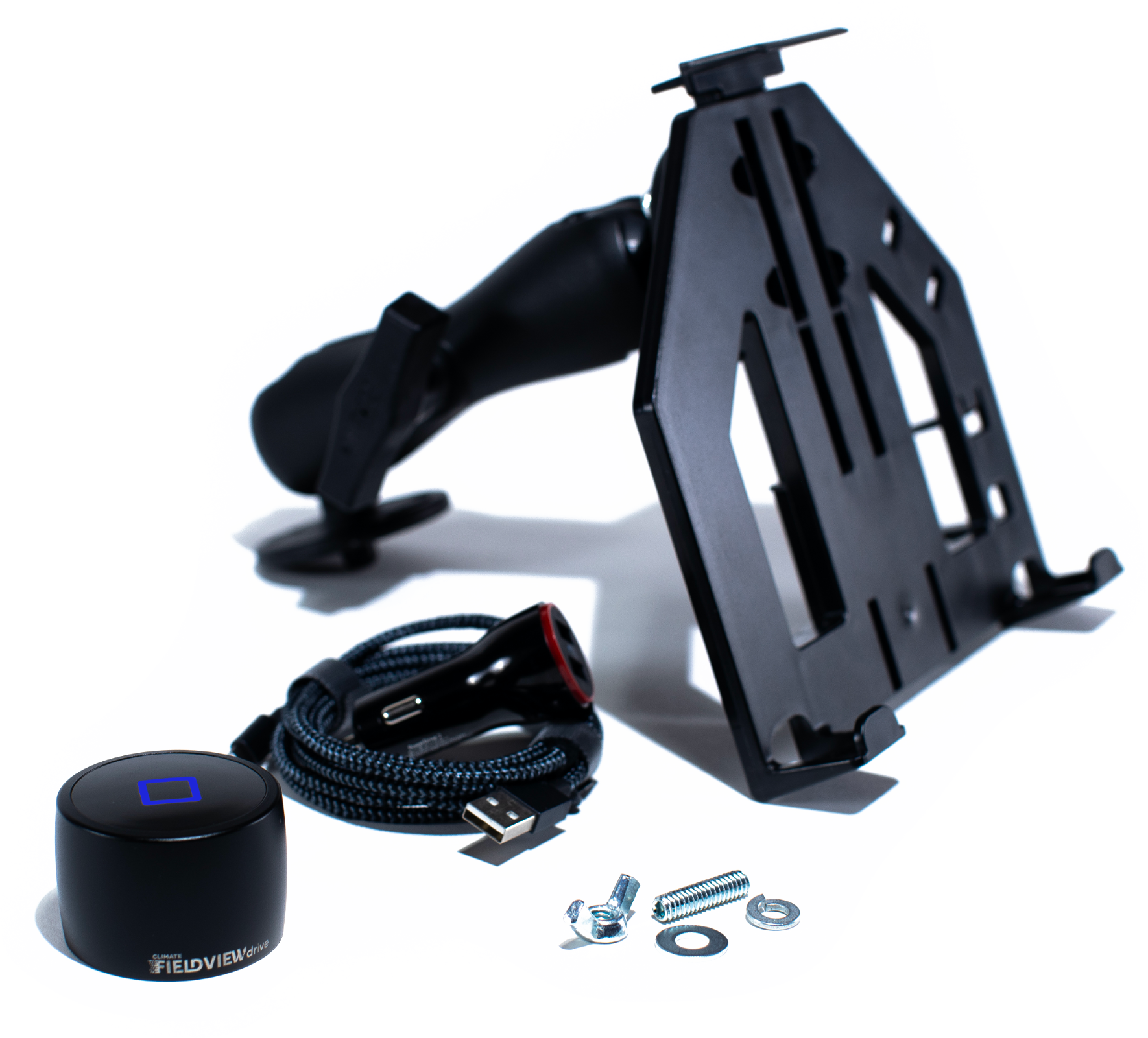 FieldView Drive Kit
$399
Includes one FieldView Drive and an iPad® Mounting Kit