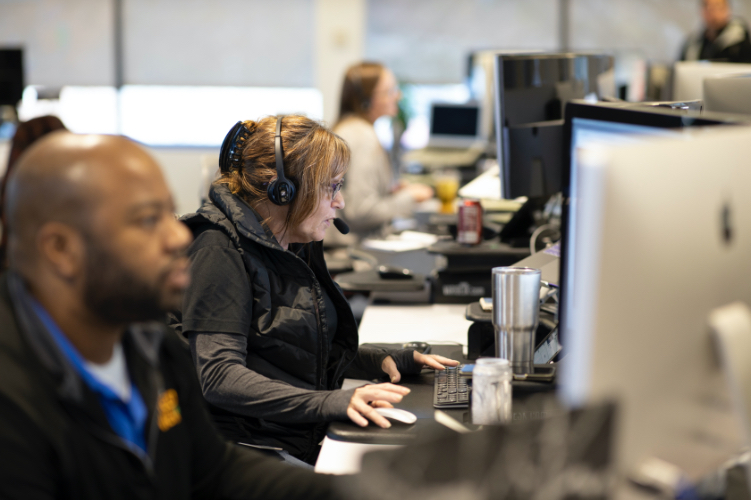 Qualified growers,
you can earn 50%
of your subscription fee back on your BayerValue* rebate
Contact your dealer, get started at climatefieldview.ca or let us walk you through our options at 1.888.924.7475.
Simple tools for timely decision making
Weather
Scouting
Simple Data Visualization
Field Summary Data
Data Inbox
Cloud Storage
FieldView™ Apps
Free

Seamless data integration and analysis for a deeper understanding of your farm and fields.
Scouting
Weather
Simple data entry and visualization
Cloud storage
Custom reports on any field, zone or custom region
Hi-resolution field health imagery measuring vegetation and biomass
Yield data on every acre, input and farming practice
Remote, real-time access of planting, application and harvest data
Manual seed and fertility scripting tools
Side-by-side view of field health, planting, harvest or weather maps
Purchase a subscription for $499/year
FieldView™ Seed Scripts
$1.50/acre
Powered by unique research and scientific models, along with your field data, you can easily create variable rate planting prescriptions tailored to your fields. $1.50/acre.
Requires a FieldView™ Plus subscription
*Offer available to new and existing Climate FieldView customers. Valid email address required. FieldView™ Drive and FieldView Drive Kit are not included and must be purchased separately.
The FieldView Drive is a device that plugs into the diagnostic port of your equipment or connects to your rate control monitor. This allow you to collect data on your compatible seeder, planter, sprayer and combine. The data is securely stored in the cloud, allowing you and your farming team to access data from your phone, tablet, or desktop computer.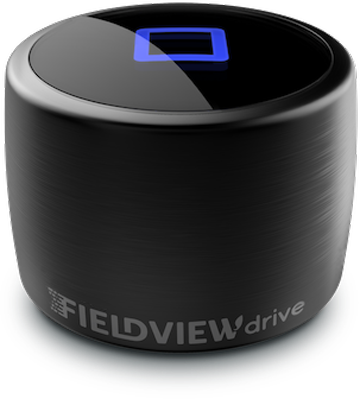 FieldView Drive
$549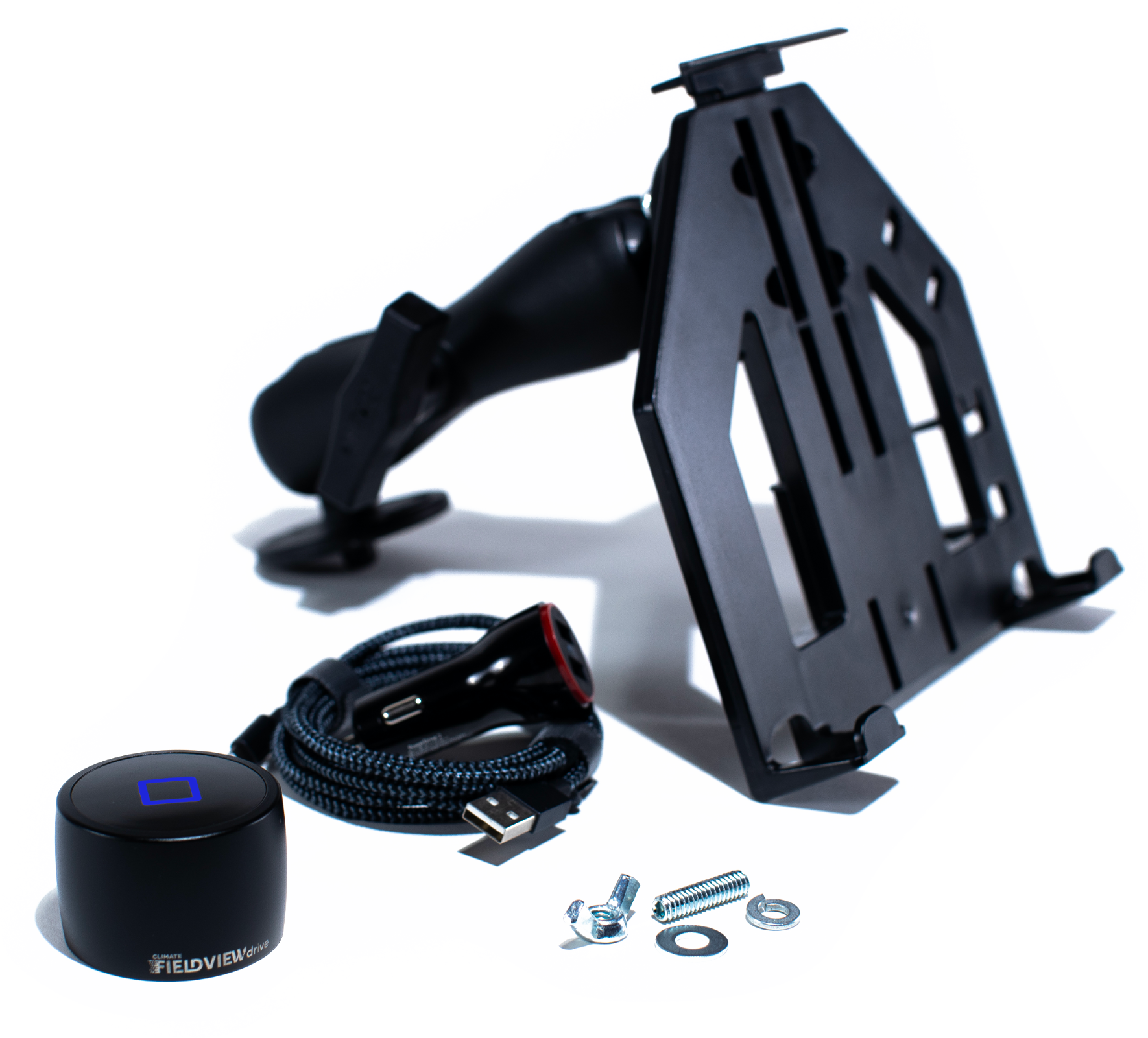 FieldView Drive Kit
$649
Includes one FieldView Drive and an iPad® Mounting Kit
BayerValue customers who are purchasing a FieldView subscription for the first time or who have never used their Bayer Customer Account Code before will be eligible for one (1) Free FieldView Drive Starter Kit at the time of subscription purchase.