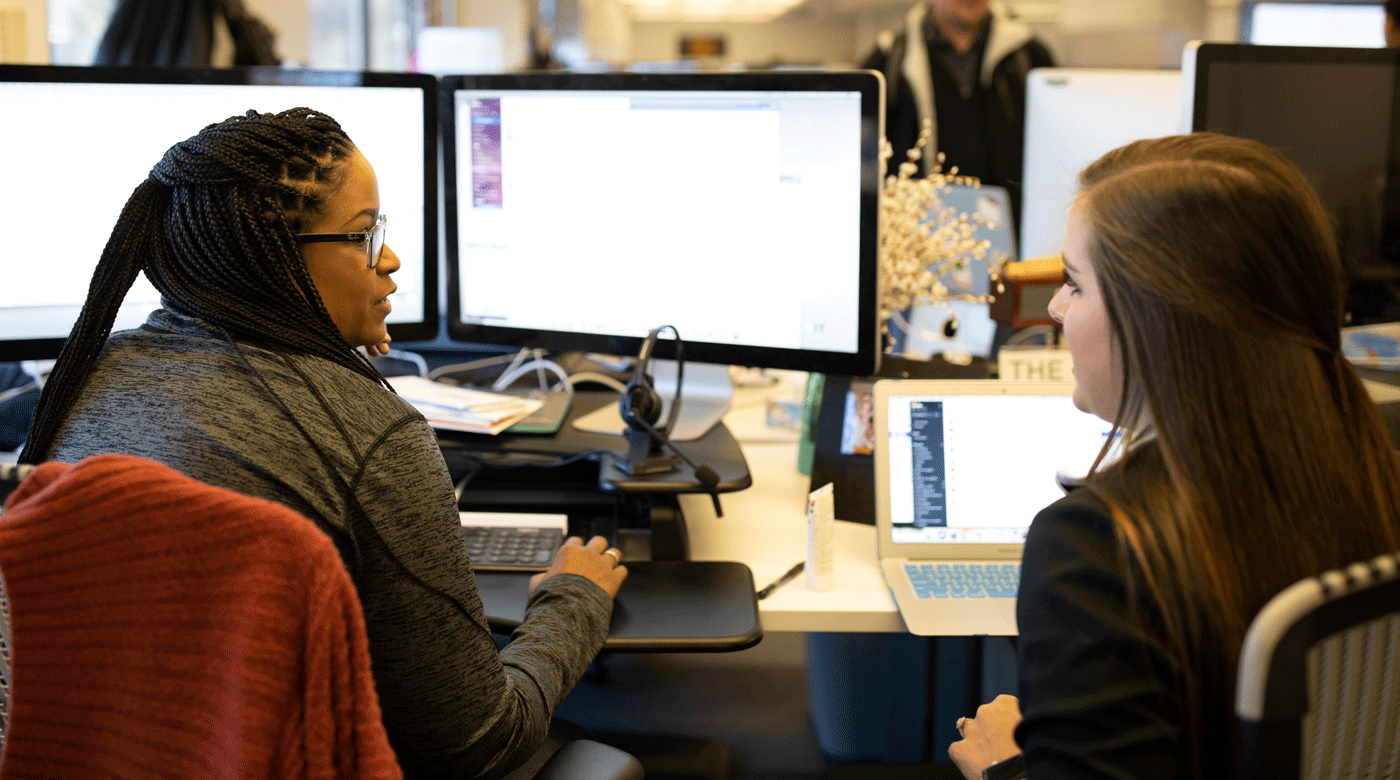 get support
when you need it most
Our knowledgeable customer service staff is here to help you navigate our digital tools and make the best use of your data.
If you need help getting your account set up or connecting your FieldView Drive for capture of planting, application and harvest data, contact your FieldView dealer or call our support team and we can send a Climate Activation Specialist directly to your farm.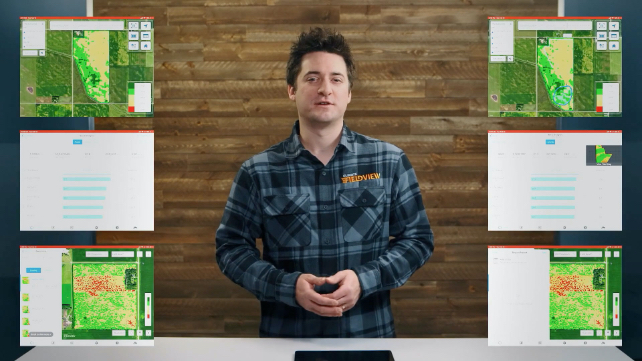 Watch step-by-step videos to help you get started.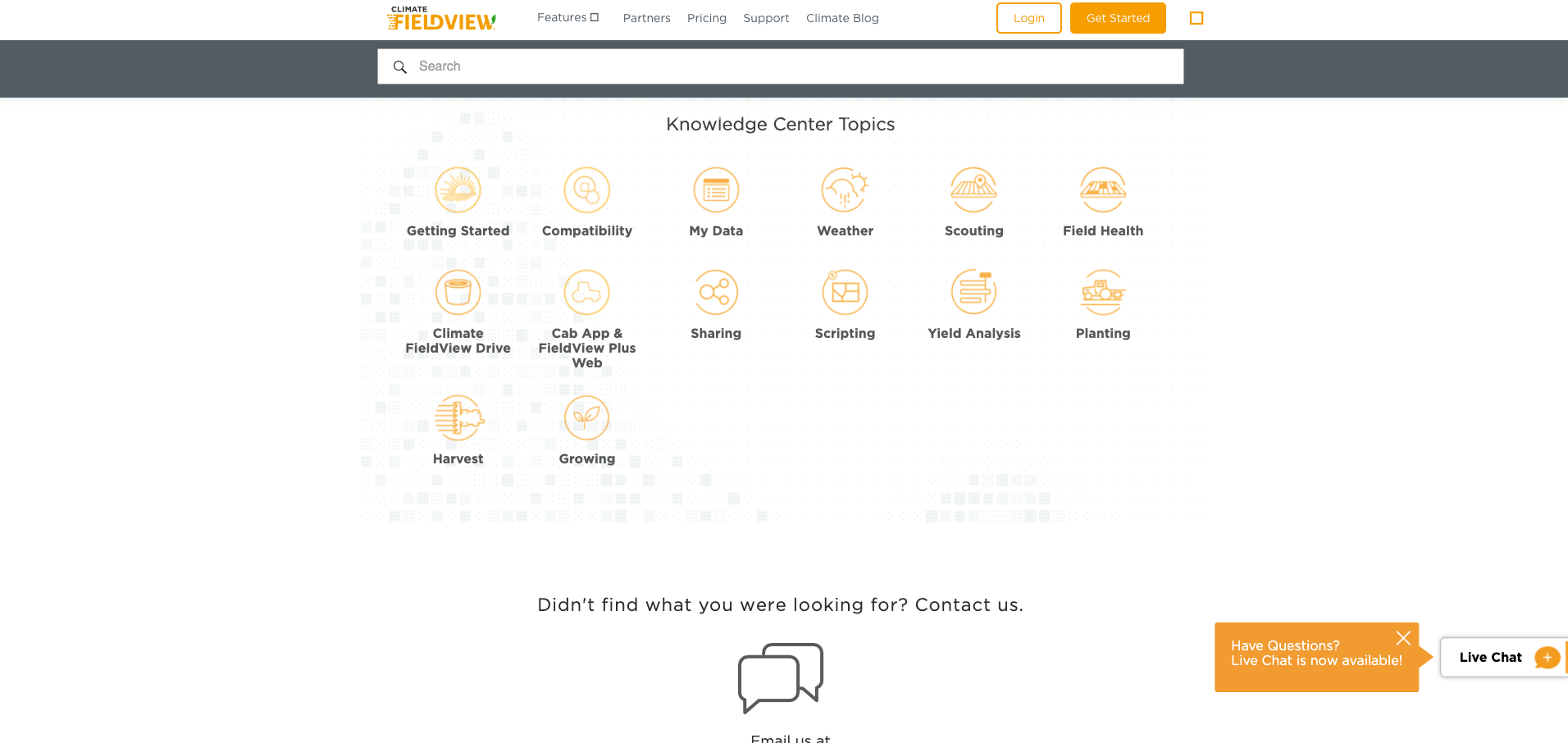 Search and access information on any topic in the Knowledge Center.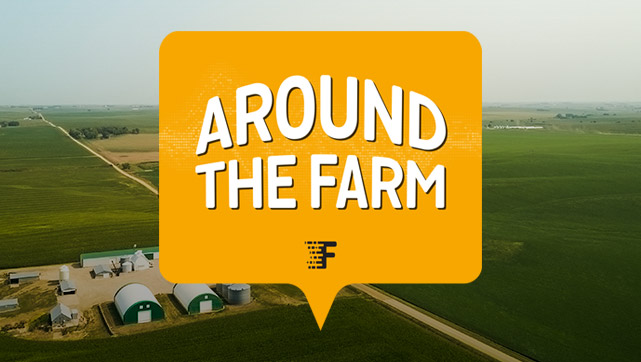 Search for Around the Farm on your favorite podcast provider